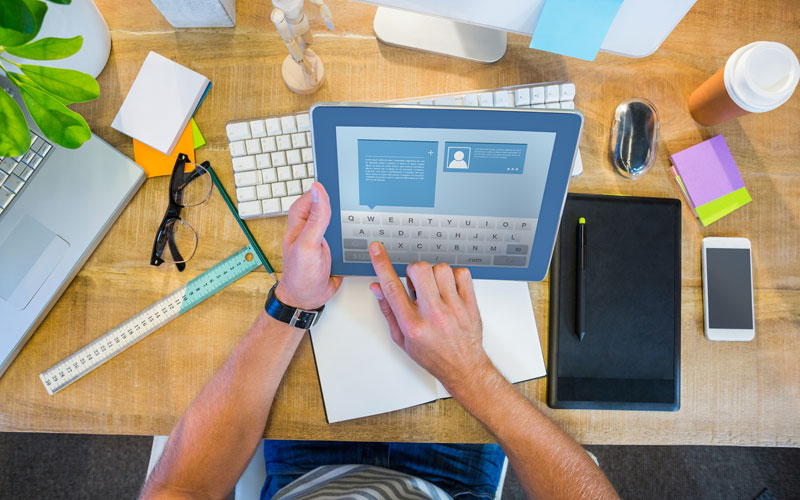 WHO Guidelines on the Transfer of Technology in the Pharmaceutical manufacturing
---
A new draft guideline has been released by WHO in April 2021 for public review and comments.  In this guideline there is a detailed procedure has been described for quality control analytical procedure transfer where in the responsibilities of transfer laboratory and receiving laboratory has been  provided in details. You an access this guideline by clicking the link  WHO - Transfer of Technology - Draft.
USP - Pharamacopeial Update
To know more about the recent update on USP pharamacopeial forum click USP PF.
USP chapter <781> Optical Rotation and <831> Refractive index has been revised and published in pharmacopeial forum PF 47(3) for public comments
Updates
An assessment report has been released by EMA for control of Nitrosoamine impurity in sartans containing tetrazone group.
Control of Nitrosoamine impurities in APIC has published for template for report on the risk of potential presence of Nitosoamine impurities. it can be accessed through this link APIC - Nitrosoamine  
Warning Letter - USFDA
To know more about the recent USFDA warning letter click warning letter.