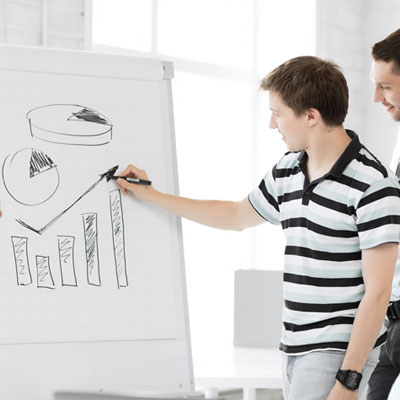 Analytical Development Lab 
Focus on good practices in the development of analytical method and its validation.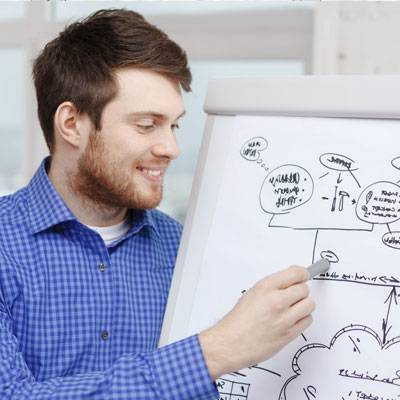 Quality Control
Focus on good practices in handling of  instruments and testing of samples.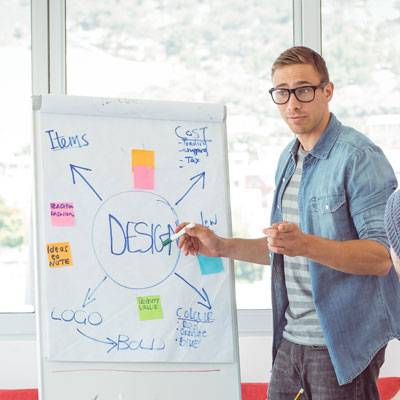 Quality Assurance
Focus on current good practices in the lab to ensure final test results and measurement are accurate.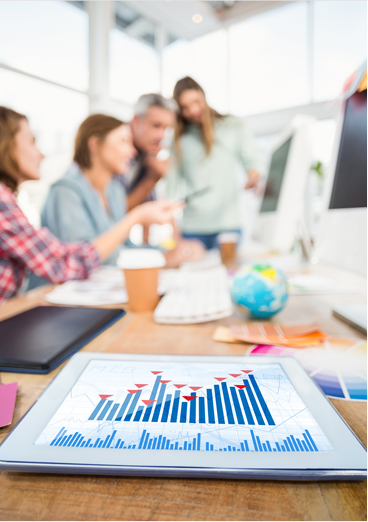 ADL
Analytical Development Laboratory (ADL) involves in development of analytical method, validation and transfer to manufacturing site. Technical support to site for identification, isolation and characterization of impurities. 
Read more - Coming Soon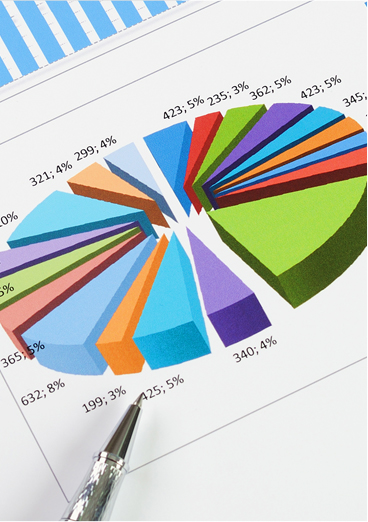 QC
According to WHO, the term quality control refers to the "sum of all procedures undertaken to ensure the identity and purity of a particular pharmaceutical". Quality control is an essential operation of the pharmaceutical industry. 
Read more - Coming Soon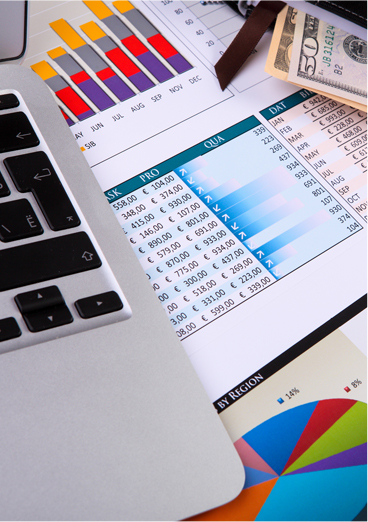 QA
According to WHO, the term Pharmaceutical Quality Assurance us defined as "the sum of all activities and responsibilities required to ensure that the medicine that reaches the patient is safe, effective, and acceptable to the patient." 
Read more - Coming Soon